---
Lifetime Membership
$395/lifetime (Save over 50%)
Save more than 50% when you choose the lifetime membership option and take your time building your legacy over the years. A lifetime membership ensures your stories and legacy will be kept forever.
Please enter your email. The membership will be bound to an account registered with this email.
Cancel any time through your PayPal account.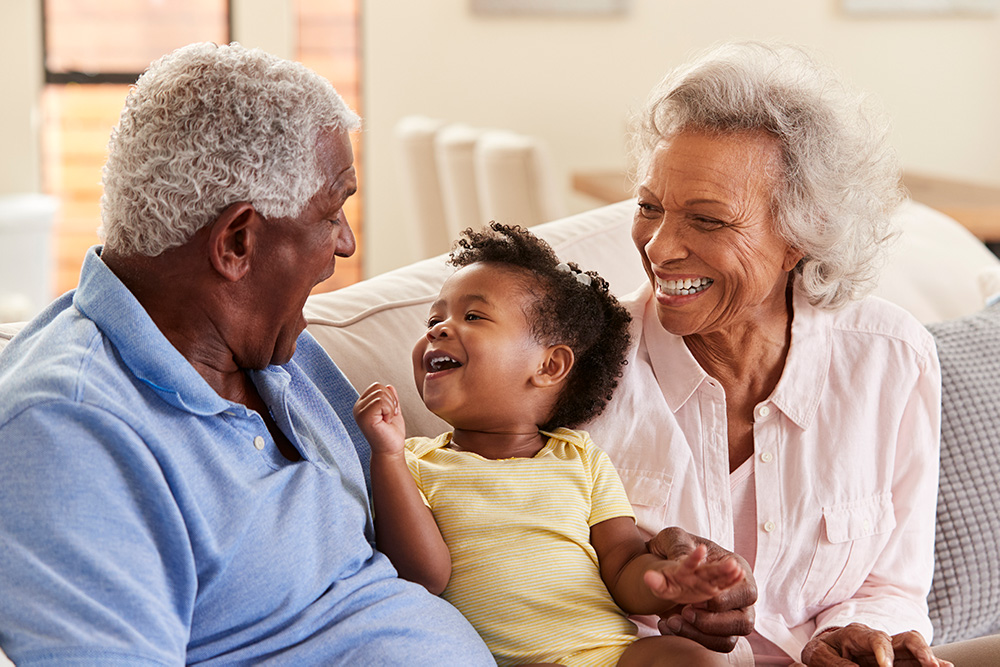 One Free Trial Per User
Choose a FREE trial to begin. Get started today at no cost to you – you'll only be billed if you decide to keep you membership after your 2-week free trial.